On 4th August 2022 the Te Paranui Animal & Farm Sanctuary Trust has been founded.
The purpose of the trust is to rescue and re-home ex farm and domestic animals as well as promote and educate people about animal care and rescue. ALL HELP IS WELCOME! If you can donate hay, cat food, regular time or money, we are grateful for everything that supports the trust in its effort to help animals! Please get in touch with us if you can give something.
The trust is committed to:
rescue and re-home ex farm and pet animals,
promote animal welfare,
educate the community in animal care and rescue,
providing land for ex farm animals to give shelter and to recover,
prepare rescued farm and pet animals for their adoption,
arrange reduced prices for vet care,
fundraising and applying for grants to cover the necessary expenses for the trust activities.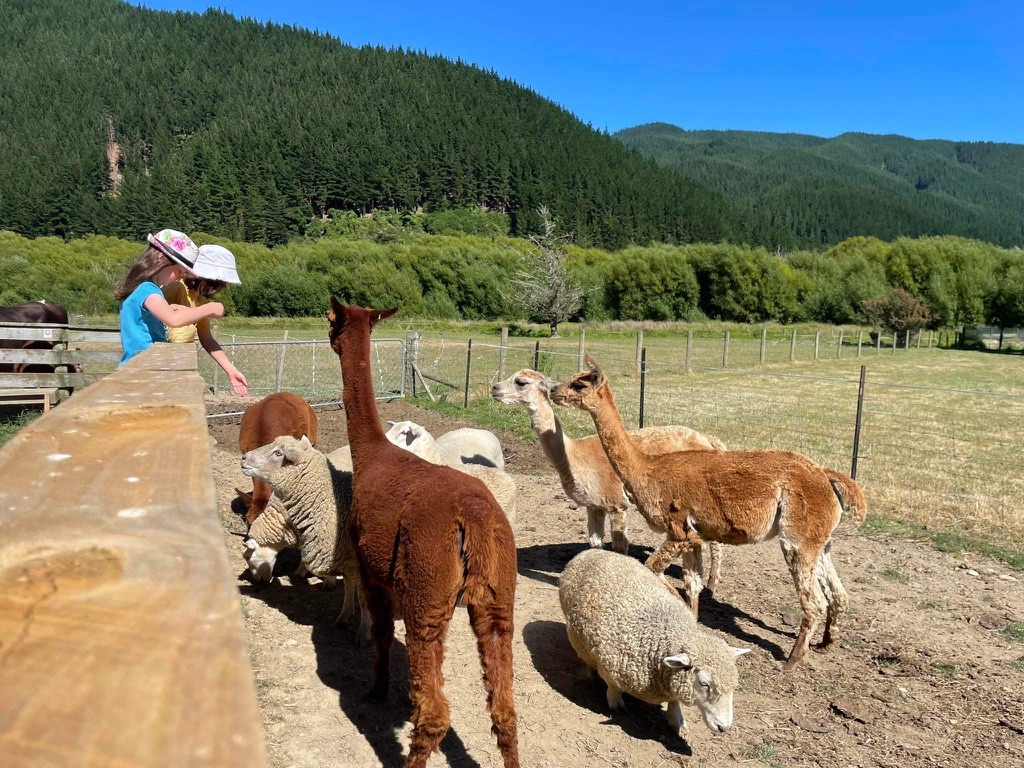 As a registered charitable Trust (register no CC60438) we are able to issue official tax receipts for your donation over $200! Cash donations can be made via paypal (under $200) or to bank account no: 03-13690602989-00, particulars: your full name, code: donation, reference: your email address. A tax receipt will be issued once a year on the 31st of March and emailed to the address on the bank statement if the total amount donated during the tax year exceeds NZD 200.
The Board of Trustees: