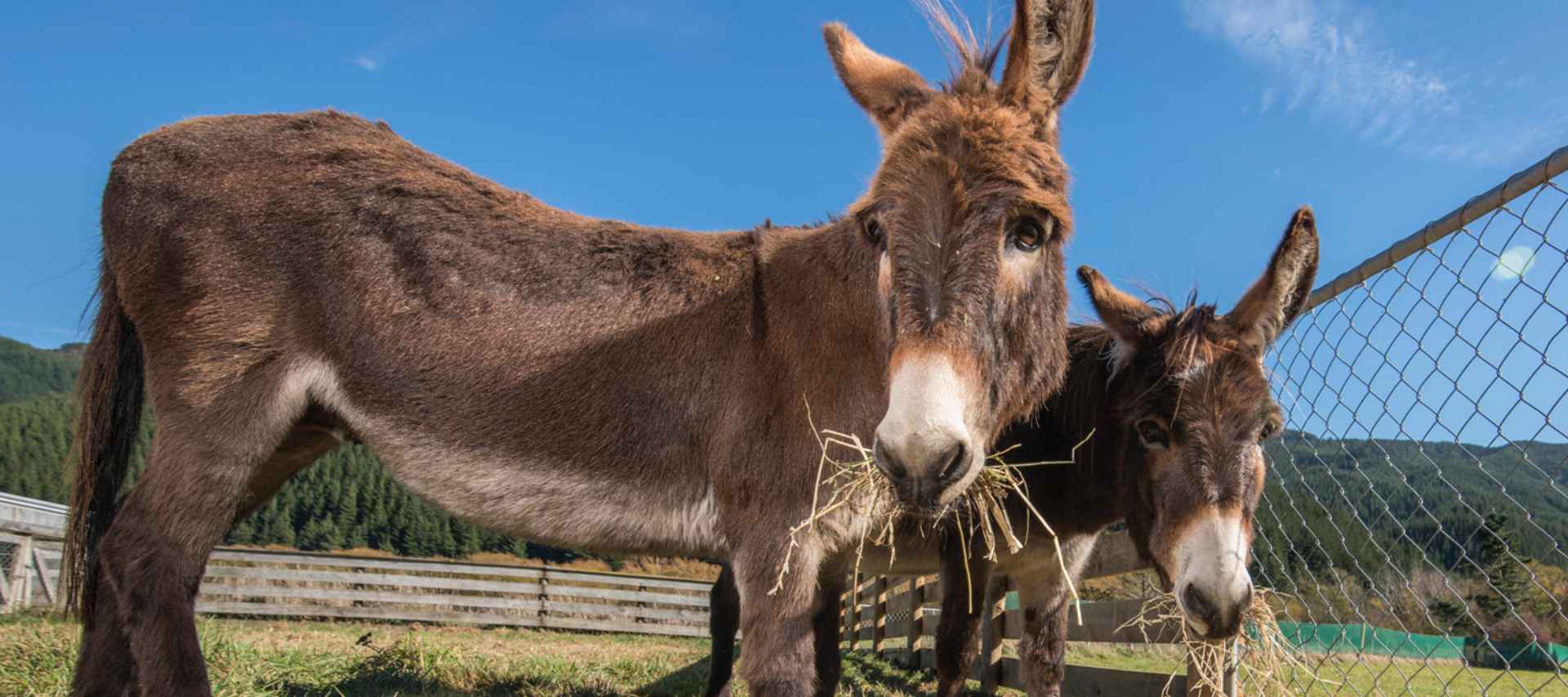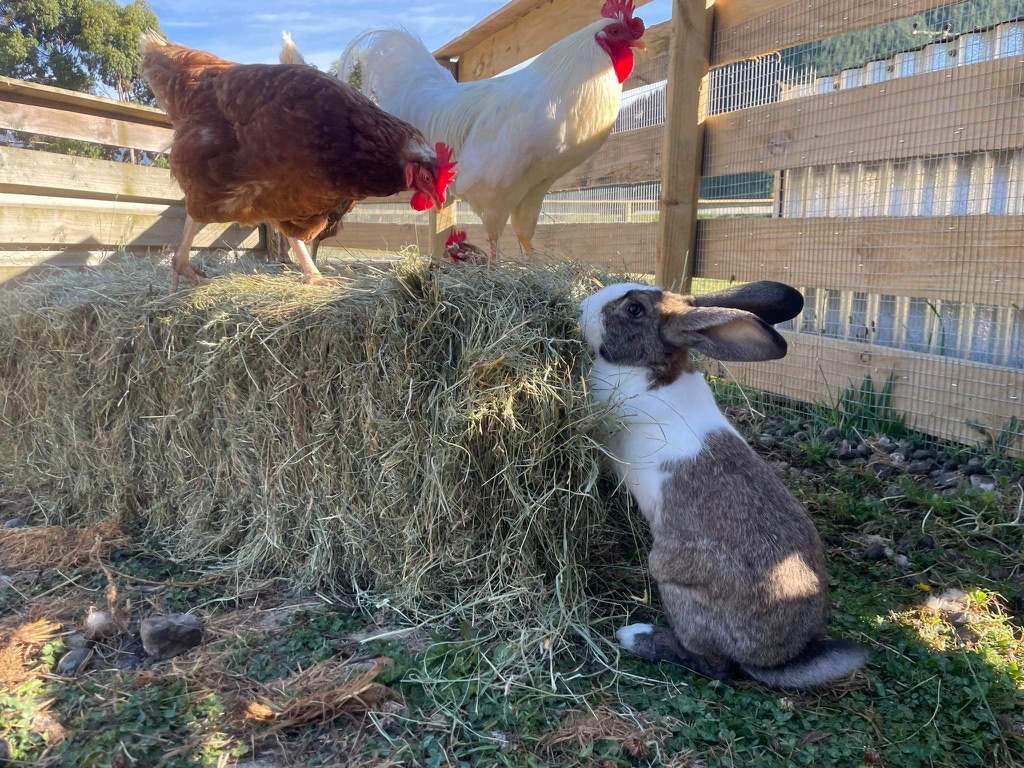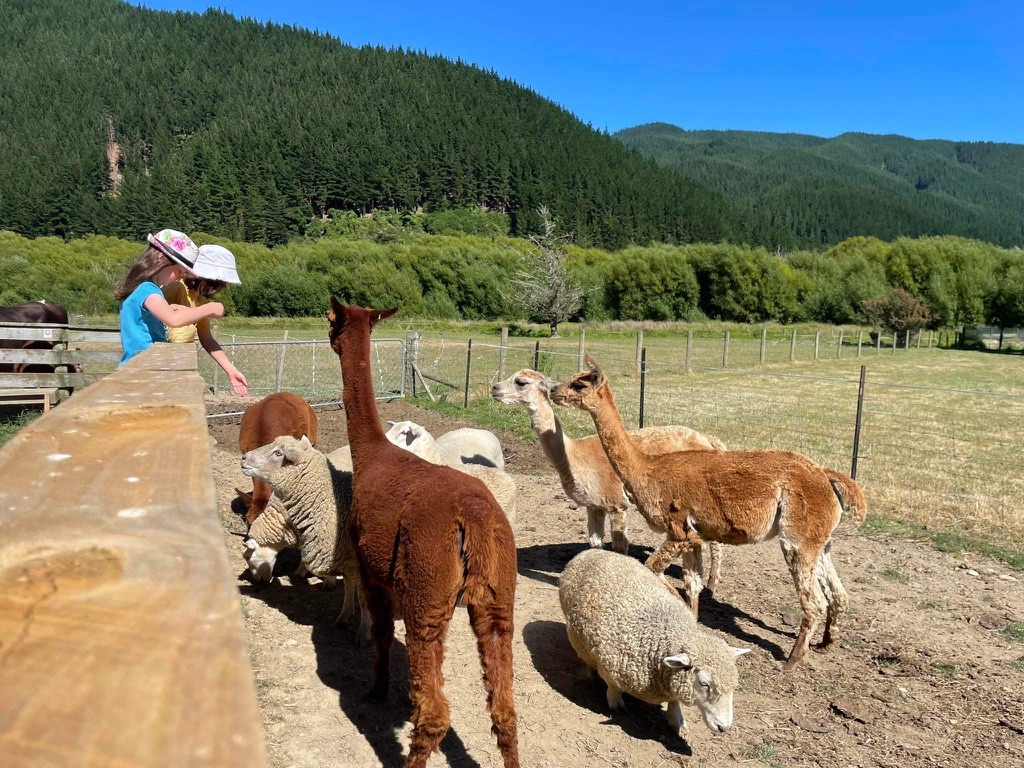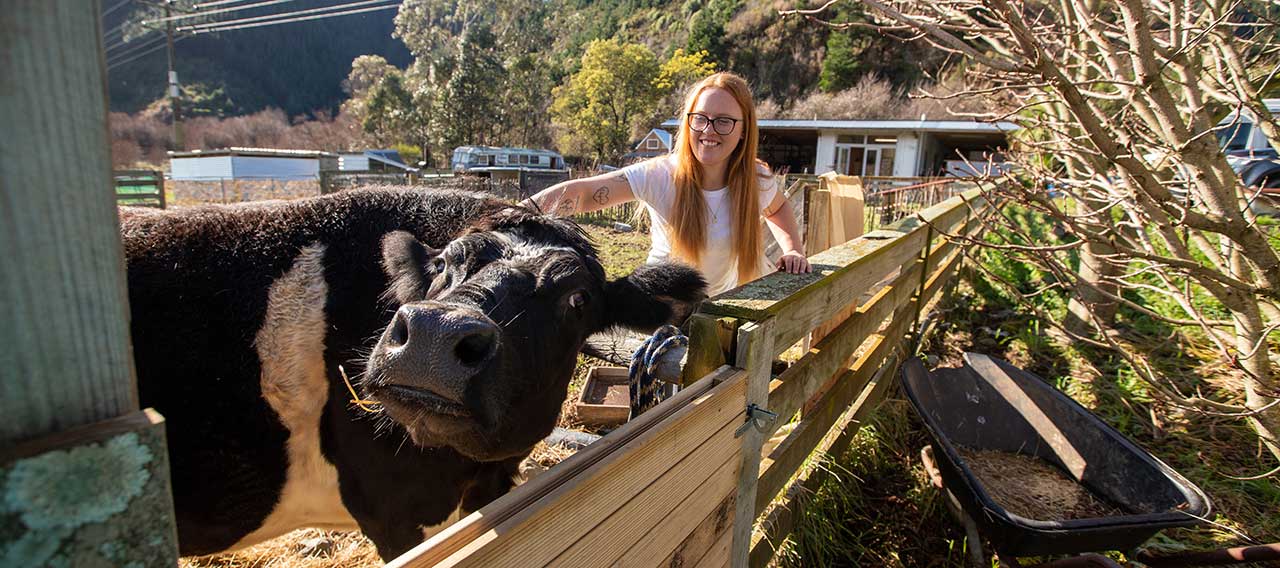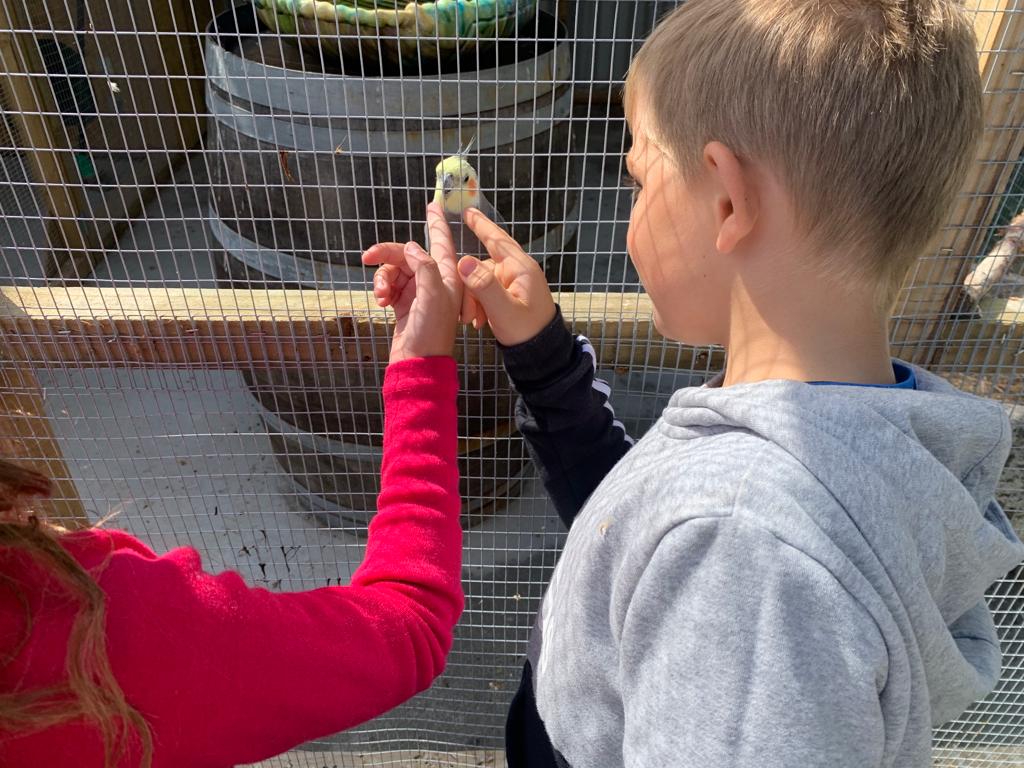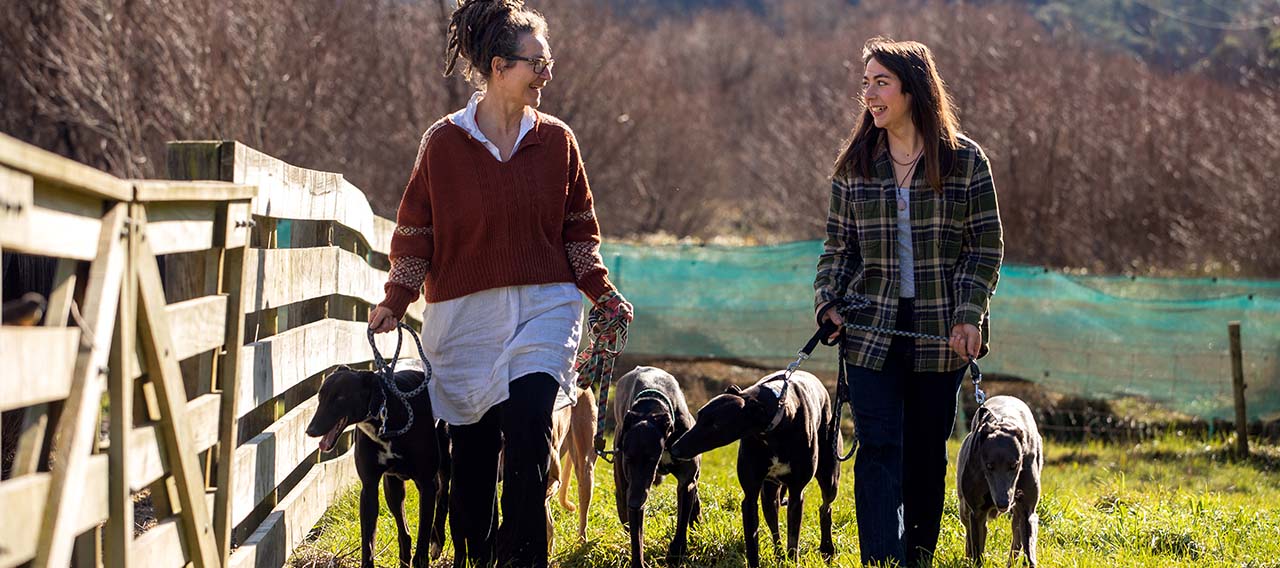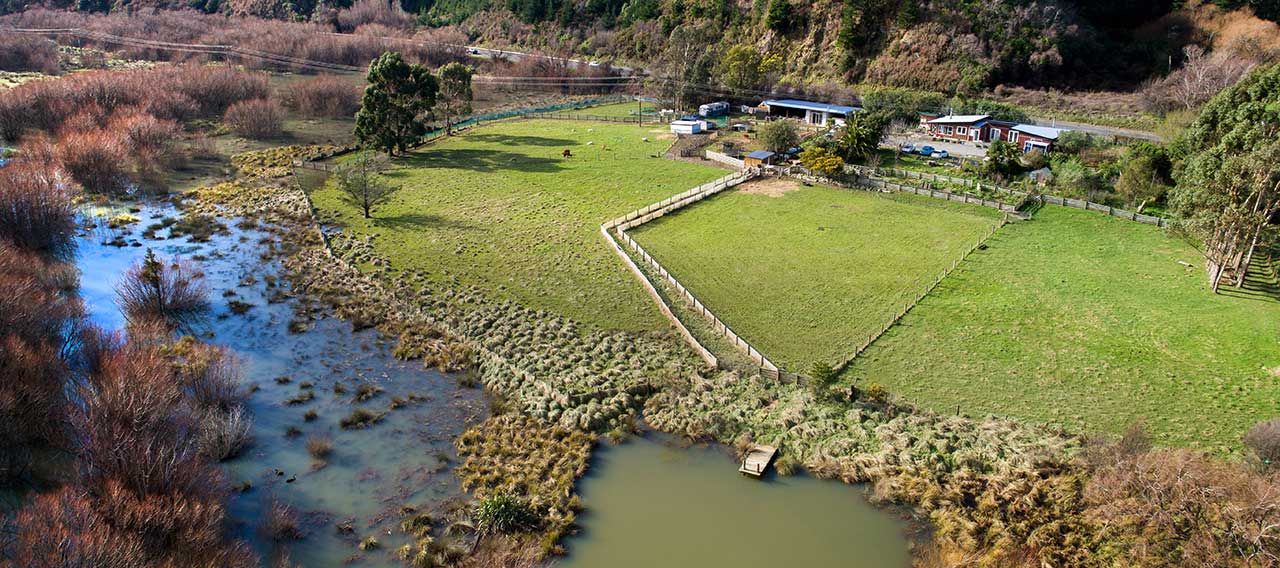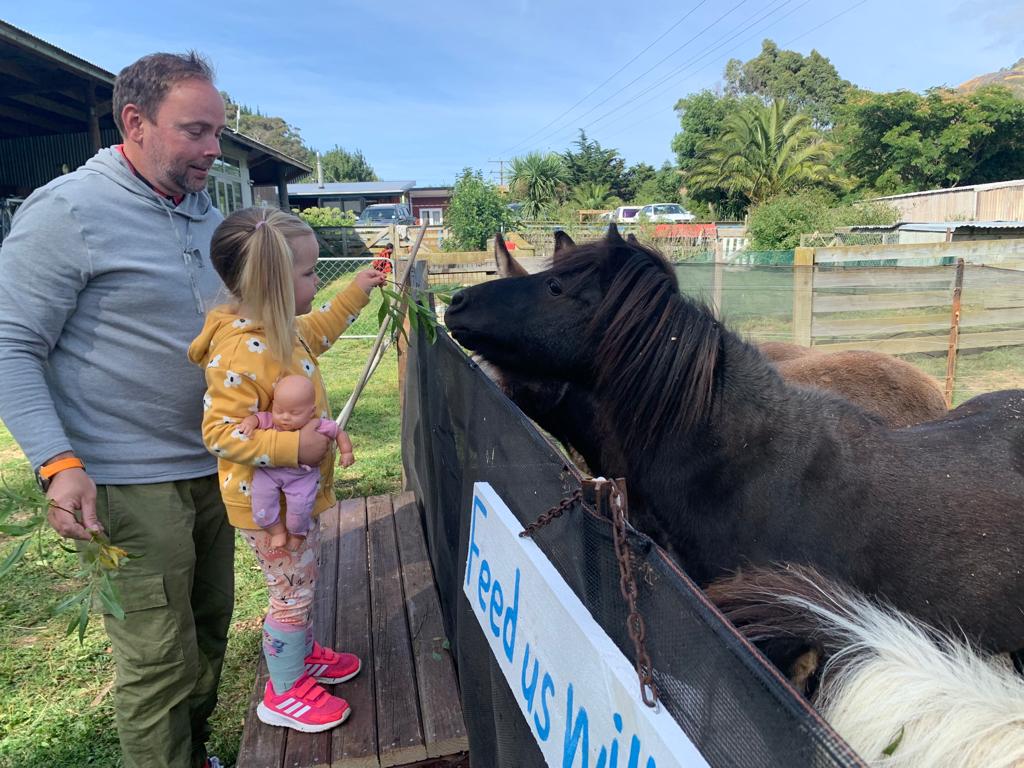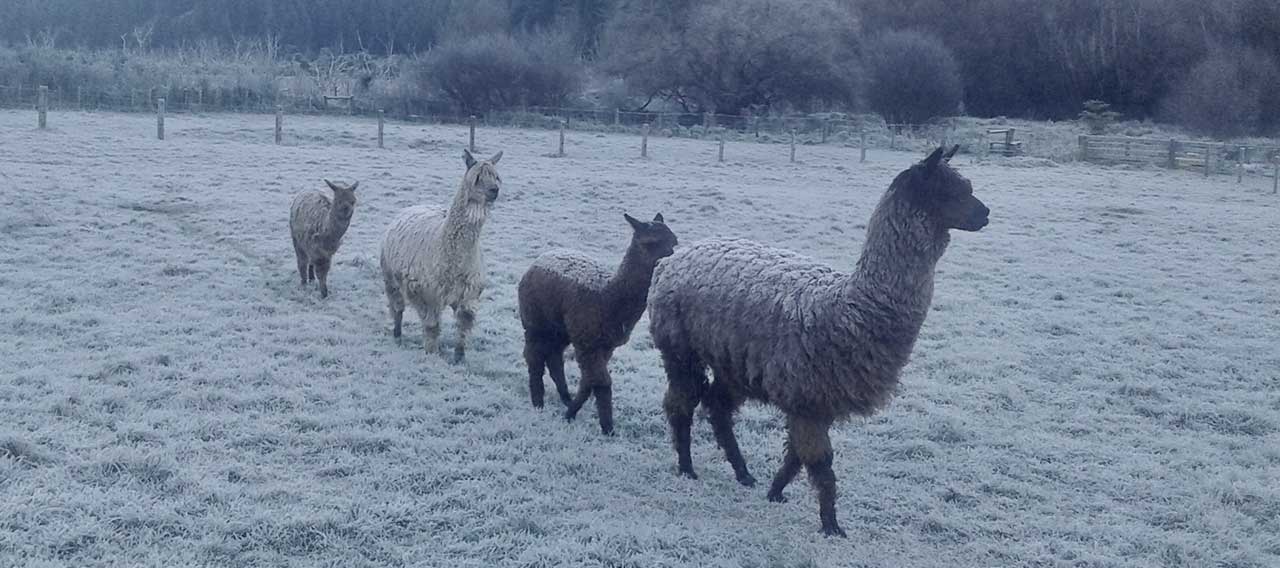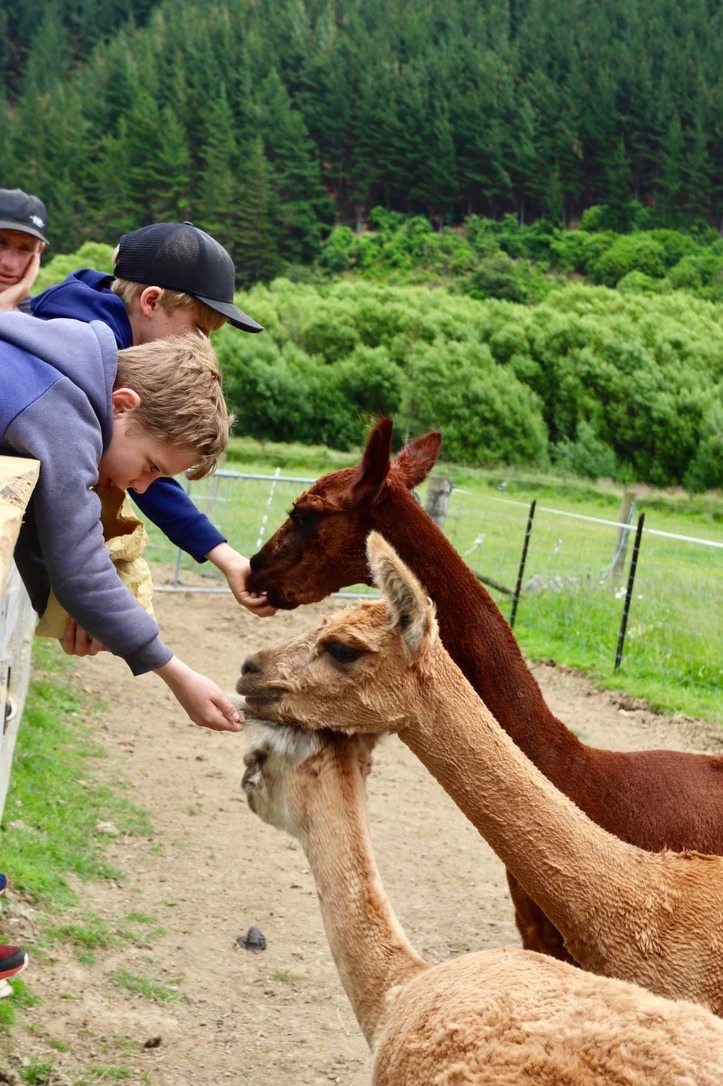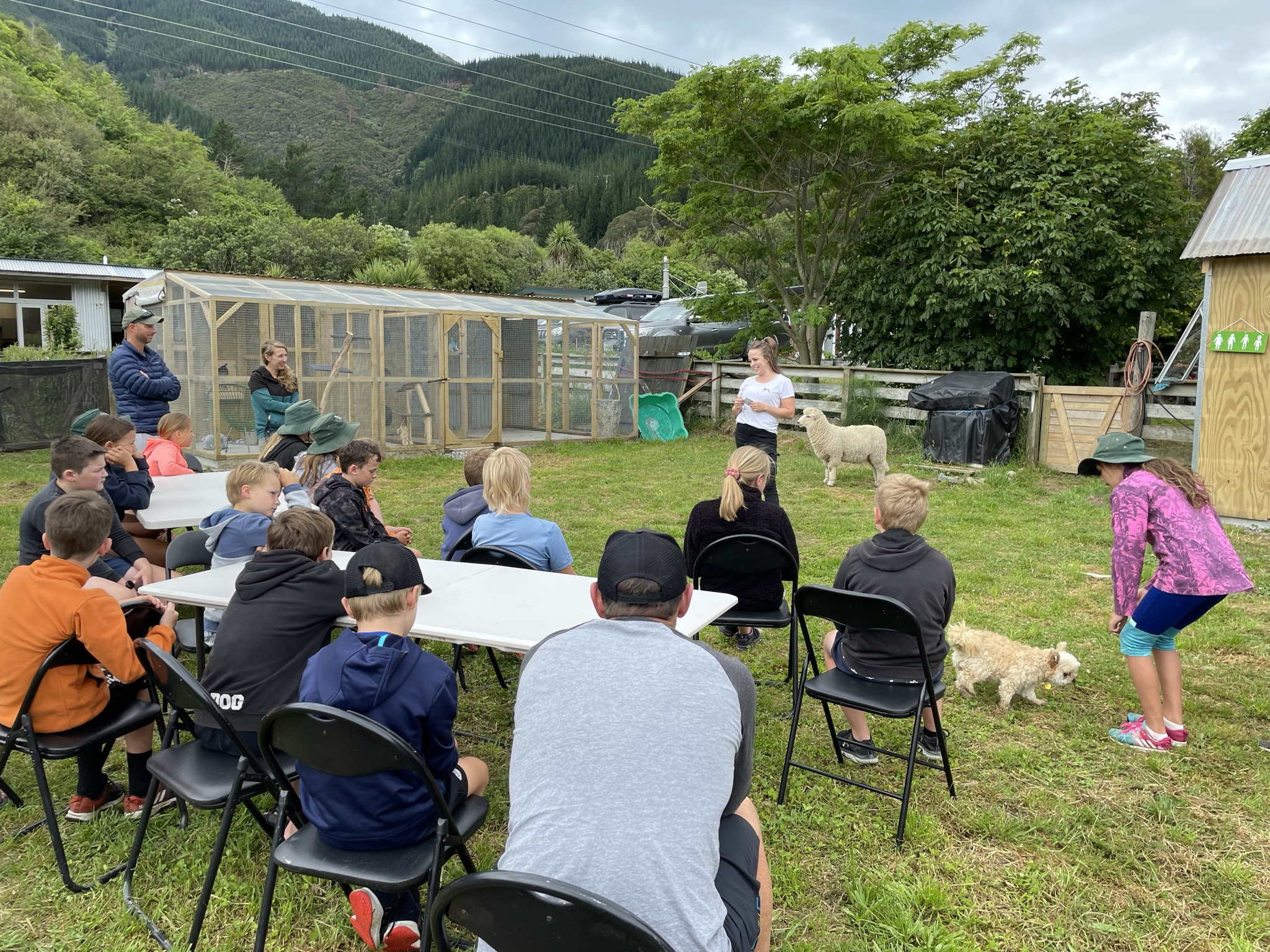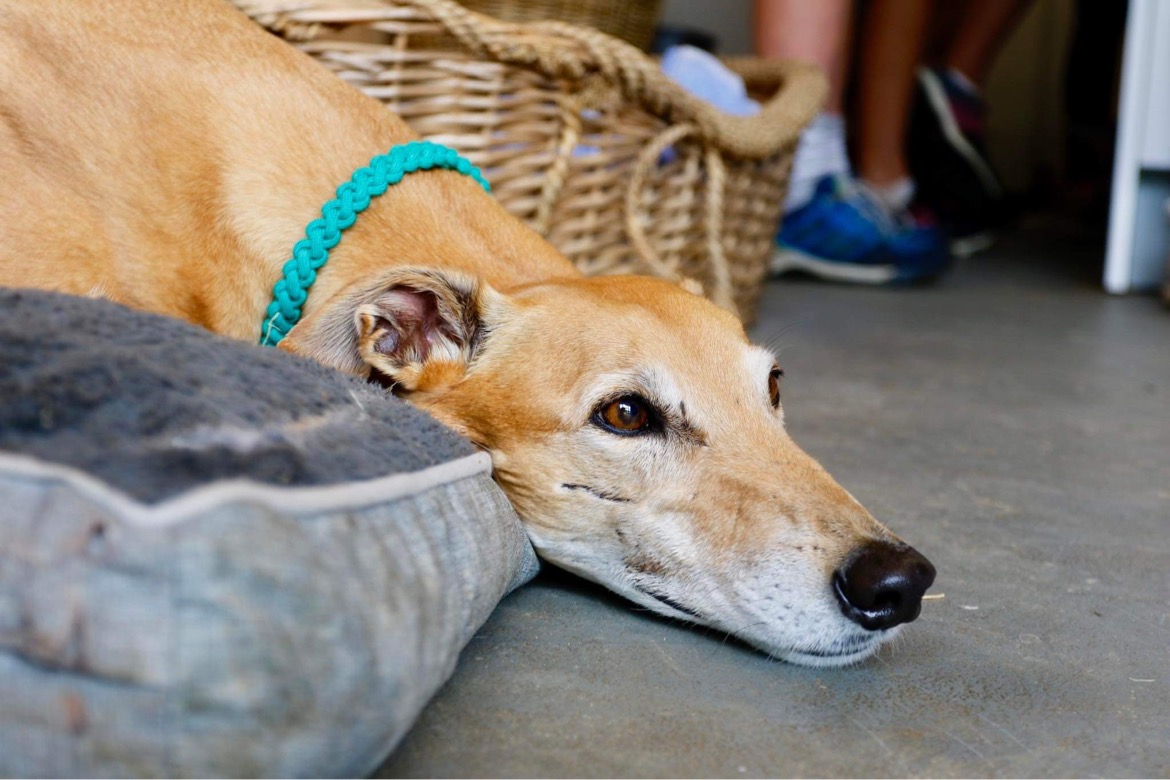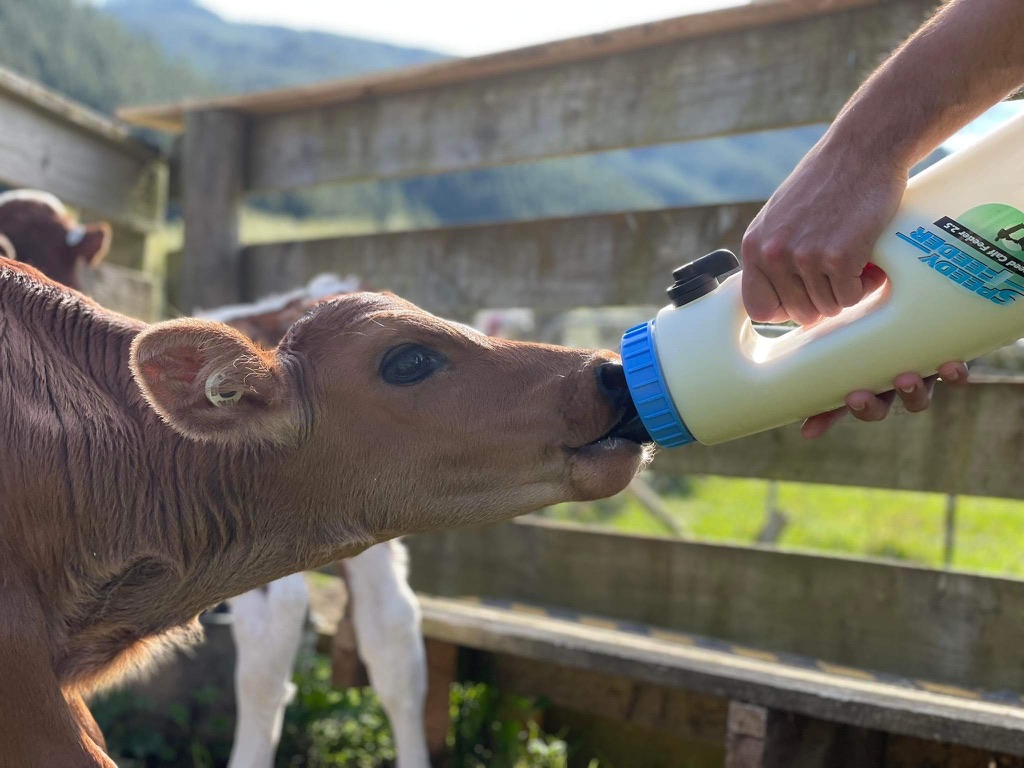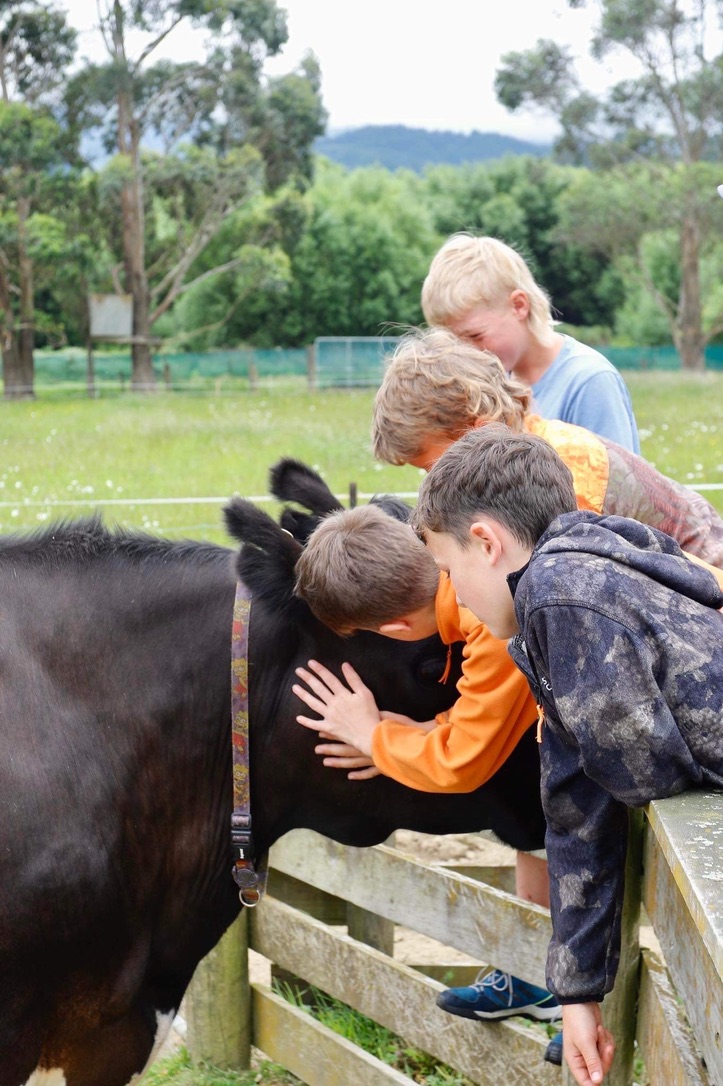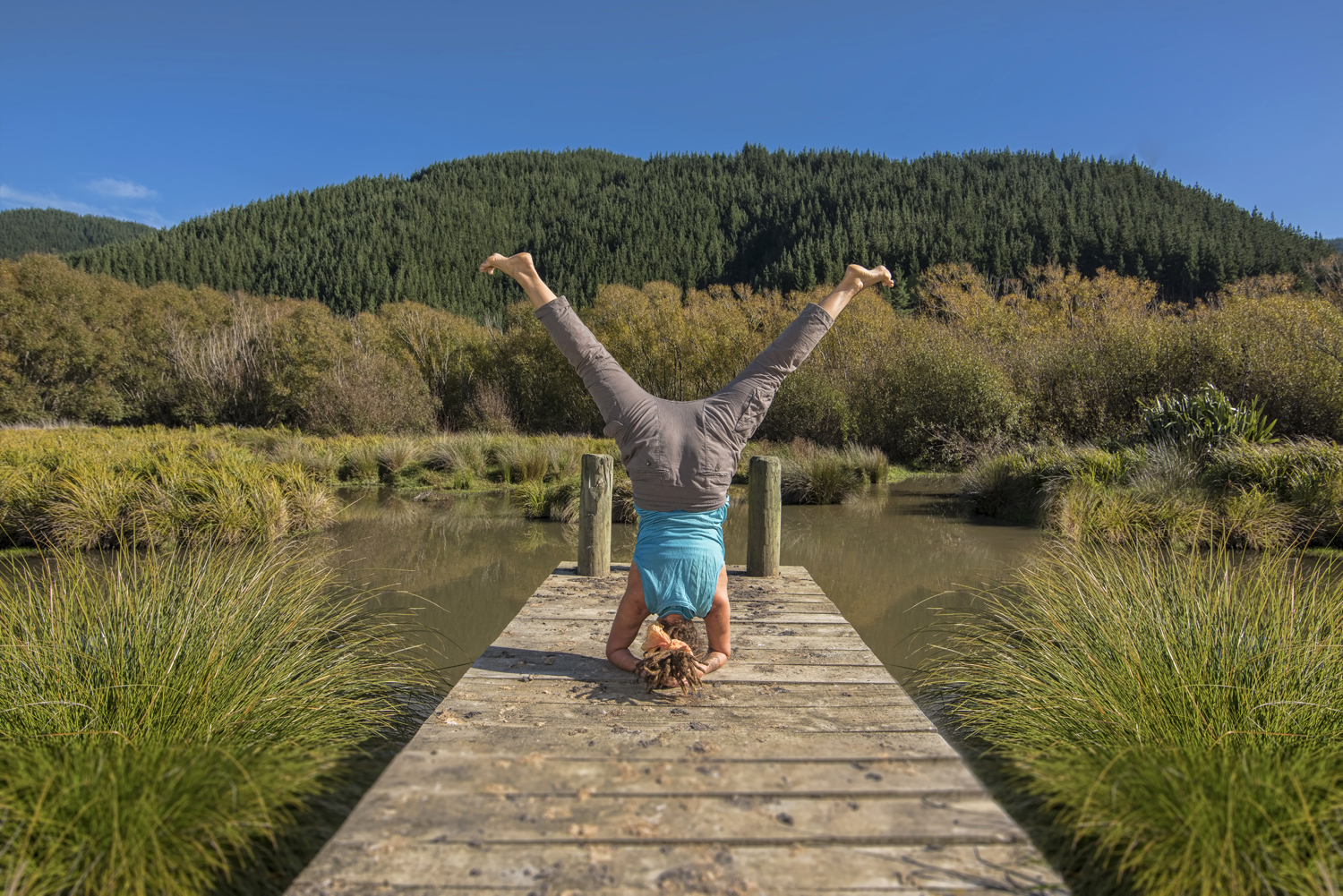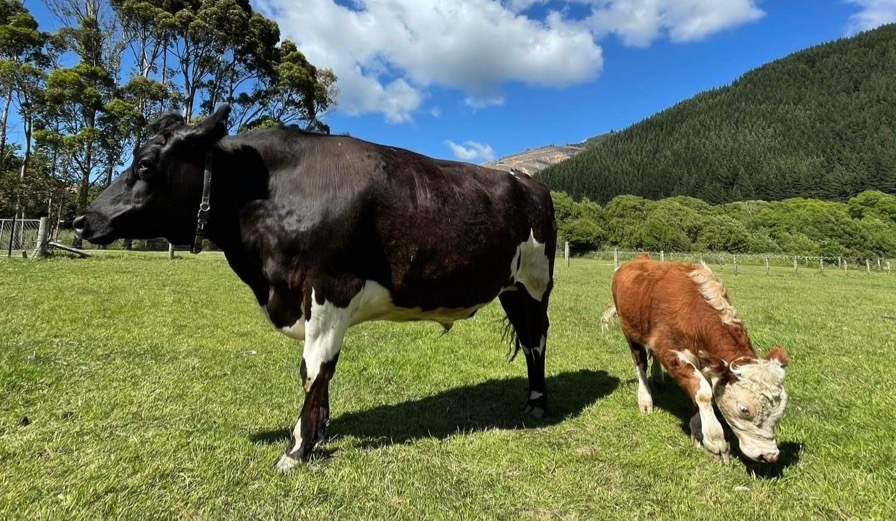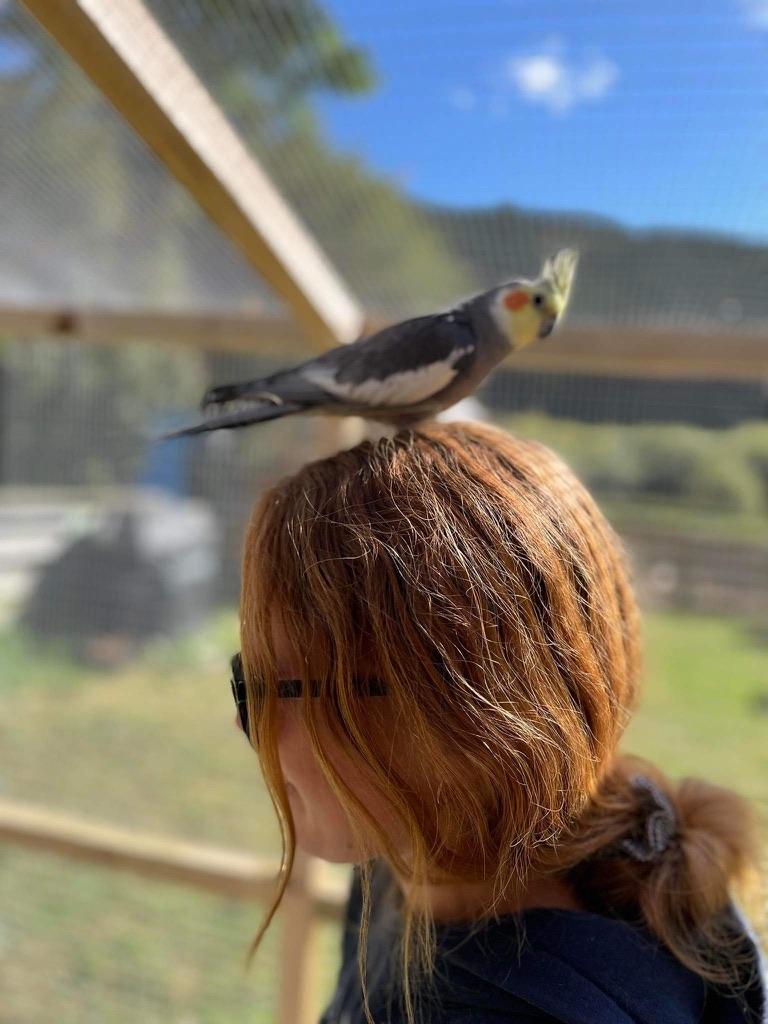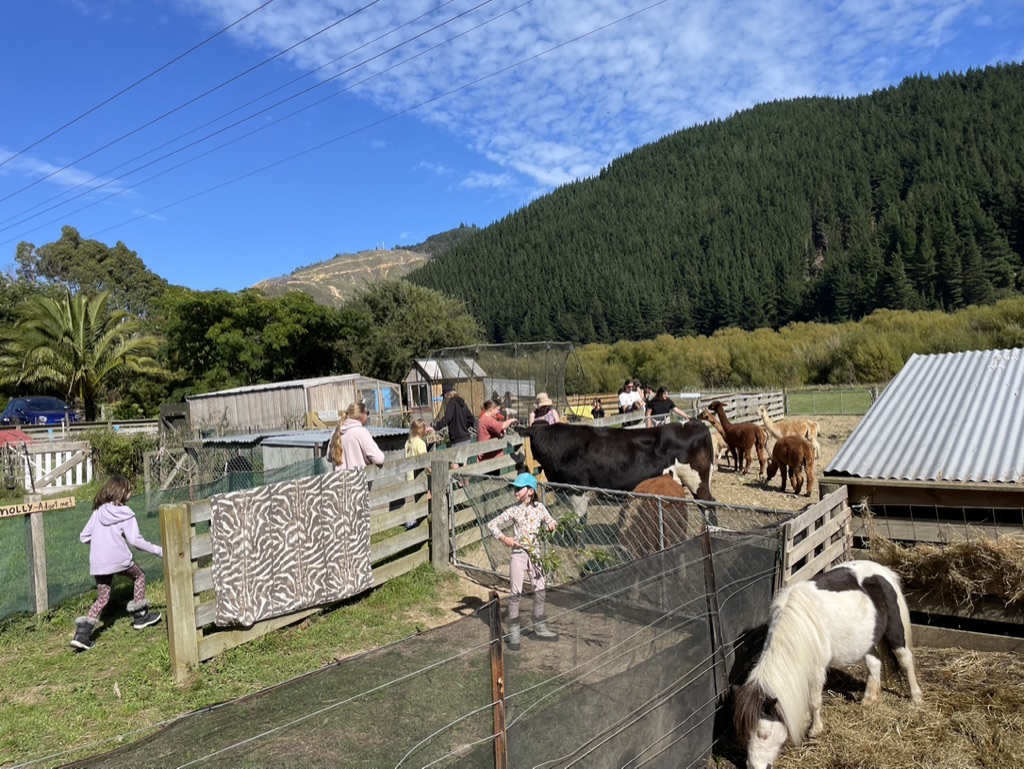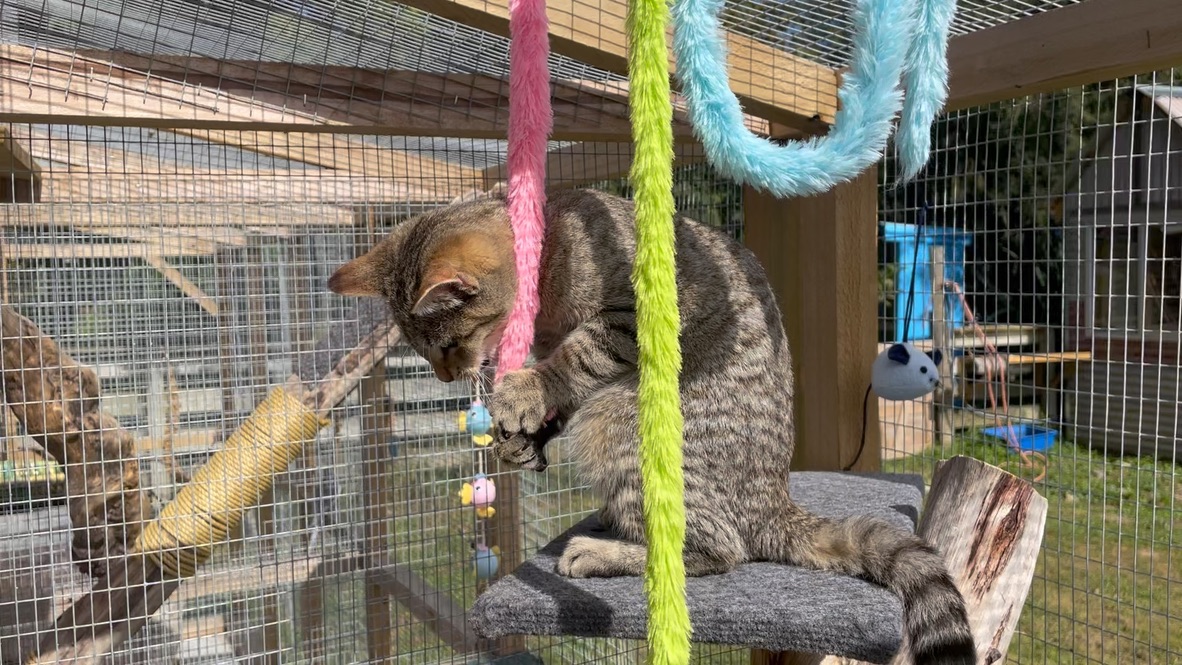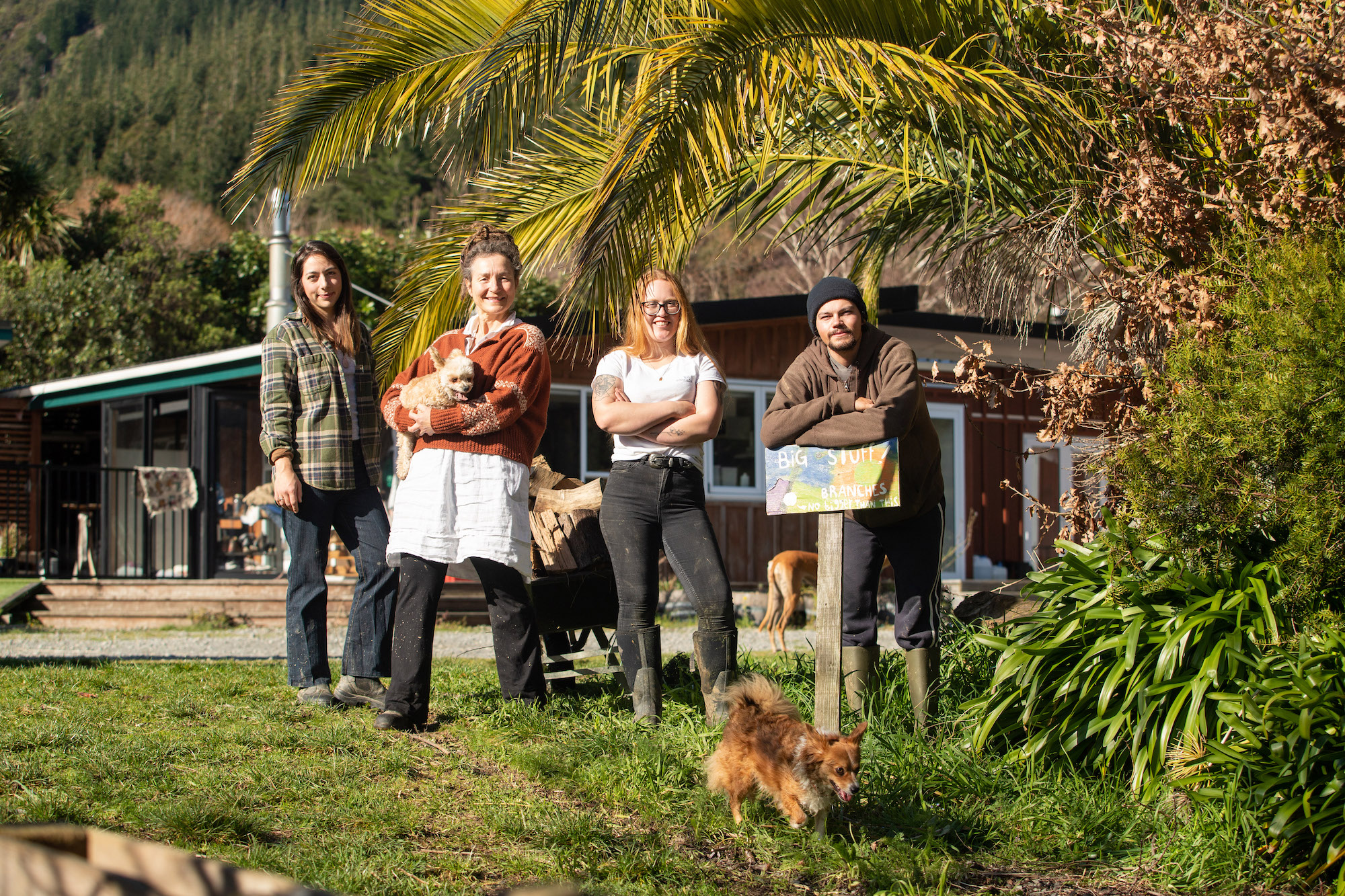 C457B39D-8733-4D07-B6C9-77991F960490_1_105_c
1B55F1B4-3872-4CAE-9261-3EEE3E5A5415_1_105_c
F9FA6131-ADF6-4223-AEE8-56C2C65EBDC9
Te Paranui Animal Sanctuarybirds eye view
4B3D421D-8022-498D-9C09-12795683DFB7
D116F7EA-53BD-495F-8D0F-C11F59EF2BD4_1_105_c
Le Paranui Homestead (50)
FBF07569-D81D-4DB8-A64A-0DEBC6EA2DFE_1_102_o
306903C4-C1E6-4EA0-BE01-24A46A036F7C
A3F9F2B7-6CF7-43C1-B1A8-9881474FB923_1_105_c
233FAE7D-857E-4E6C-AC40-3A7B3987AB48_1_105_c
Le Paranui Homestead (21)
5810F903-58C2-4F45-9EFB-37B4A172F99E_1_105_c
B10C5834-C208-456F-9CC3-BAD42EE52AF6_1_105_c
5DCA502B-1899-460E-993E-6E02B7DB4D3C_1_105_c
"All animals deserve to live a happy, long life. We love creatures of all kinds and are passionate to give as many of them as possible a forever home."
Te Paranui Animal Sanctuary & Permaculture Homestead is a dedicated place to care for animals and show them the love and respect they deserve. All residents and volunteers are contributing to minimise suffering of animals by adjusted their own lifestyle choices to not exploiting any animals for our own food and feeding animal products only to our 4-legged animals if it is an essential part of their natural diet.
Find out who's currently residing at Te Paranui here. We are constantly expanding and rescuing & rehoming animals in need so check us out regularly!
With our Hounds4Life! program we care for ex-racing greyhounds, while helping to find them suitable loving homes upon retirement. In the EARTHBOUND Kitchen we prepare plant-based delicious meals for our volunteers and teach plant-based nutritions and cooking courses to kids and adults. The Permaculture Gardens are developed by Permaculture experts to create fertile soil for organic produce from our own sources and with minimal impact on the land and environment and locals can grow their own organic veggies in our Community Garden.
We love to share our passion for animal care and rescue with you. Please come and Visit Us!
OPEN DAY every Saturday, 10 am to 2 pm, weather permitting

WE ARE CLOSED FOR THE MONTHS OF JULY and AUGUST!
Learn about animal care and shelter in a fun, safe environment.
What better way to share you birthday than with the animals!
Visitors small and tall are welcome to say hi to the animals!
Animal Tails Straight to Your Inbox!
Enter your email address to receive regular updates and always the latest news about our rescues!