Make unforgettable memories and create a special day for a very special person in your life!
Hold a unique private or business event on the Sanctuary set within the largest wetland in the Marlborough region at the bottom of the paddocks… while experiencing our passion for animal rescue & care and plant-based nutritions.
Kids Birthday Parties
An all time favourite for kids of all ages. Spend the day with friends and family hanging out with our rescue animals, petting the bunnies, brushing the Mini-horses and donkeys and feeding the pigs. Interact with our birds and cats in the "Cavery" or just enjoy jumping on the xxl-trampoline.
We provide yummy healthy foods, from snacks to full catering, just go to 'book your function' for more information.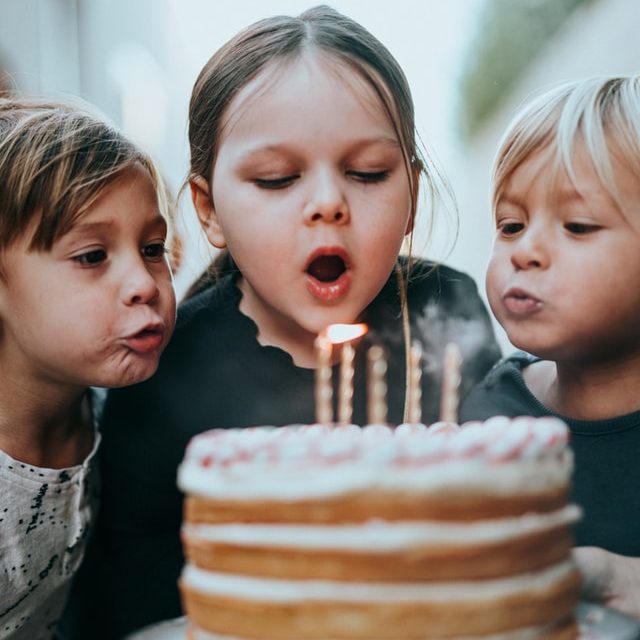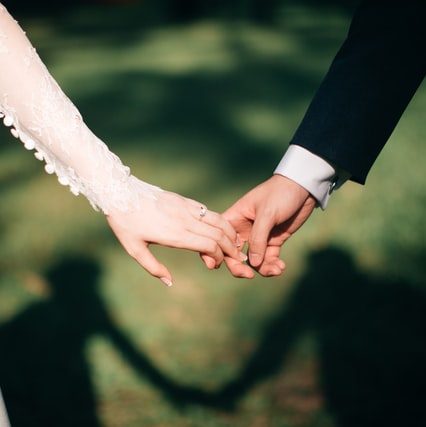 Weddings, Anniversaries & Special Events
We're happy to arrange everything to make it a perfect day, from catering plant-based goodies, savoury and sweet, to non-alcoholic delicious drinks and live music, surrounded by nosy animals coming to check out whats happening.
Create this special moments for the people that are close to your heart surrounded by animals in the stunning Para Wetlands!
Go to 'book your function' to access more information.
Book a half day ( 3 hours either 10-1pm or 1-4 pm) or full day( 10am – 4pm) with the choice of BYO or fully catered plant-based deliciousness!
Group size: We can host groups from min 8 up to 25 people, little or tall! Babies under 3 years don't count towards it. Please car pool or come in a mini bus, we have 5 parking places for visitors available on the premisses.
Catering: We provide a variety of catering options, from pizza baked on site, bbq with vegan sausages and bean burgers, fresh baked bread and salad to a stunning 2-tier Wedding Cake – no diary, eggs, sugar – gluten-free option.
Drinks: BYO (no dairy or alcohol). Fresh well-water available at all times. Make your choice when booking the event.
Venue: the event is taking place outdoors, we can set up a marquees if needed. Keep an eye on the weather forecast: in case of bad weather on that day the event will be postponed with a minimum of 2 days notice. For responsibilities, cancellations and refunds please check out our Terms & Conditions.